Our main strength as AdWords managers is promoting content. It is all about a numbers game. The more people we reach, the more beneficial it is to the campaign and your business in totality. What makes us stand out and different from the rest? We have a good number of contacts from various companies. This enables us to promote content to people who value what we offer, and in return, will turn into quality leads for your business.
What do quality leads do for your business? For one, the conversion rate is much higher. This means every penny you are going to spend is all worth it when the lead has a much higher probability to be converted into a customer. Why is this so? It is for the reason that we are going for targeted traffic and not just getting random traffic which will do no good for your business at all.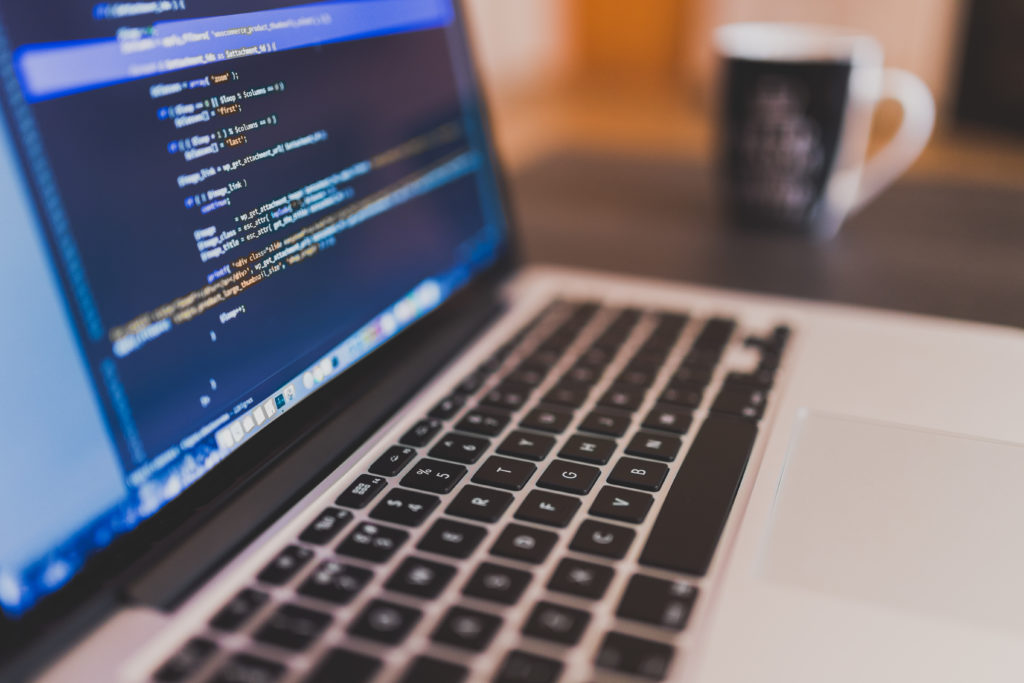 Also, you get more value for what you have paid for. We make sure that when we do a service for you, we exert more effort to provide what you need. We believe that when you are successful in your business, we are successful, too. We want to become your partner when it comes to Google AdWords management and other marketing solutions.
Let us help you achieve your marketing goals, and at the same time, bring in more targeted traffic to your website that will later turn into paying customers in the future. We will be there for you every step of the way; that's for sure.